Garland offers four different dining locations and styles to meet your needs. Three are at the heart of the resort, while the fourth option is available out on the golf courses.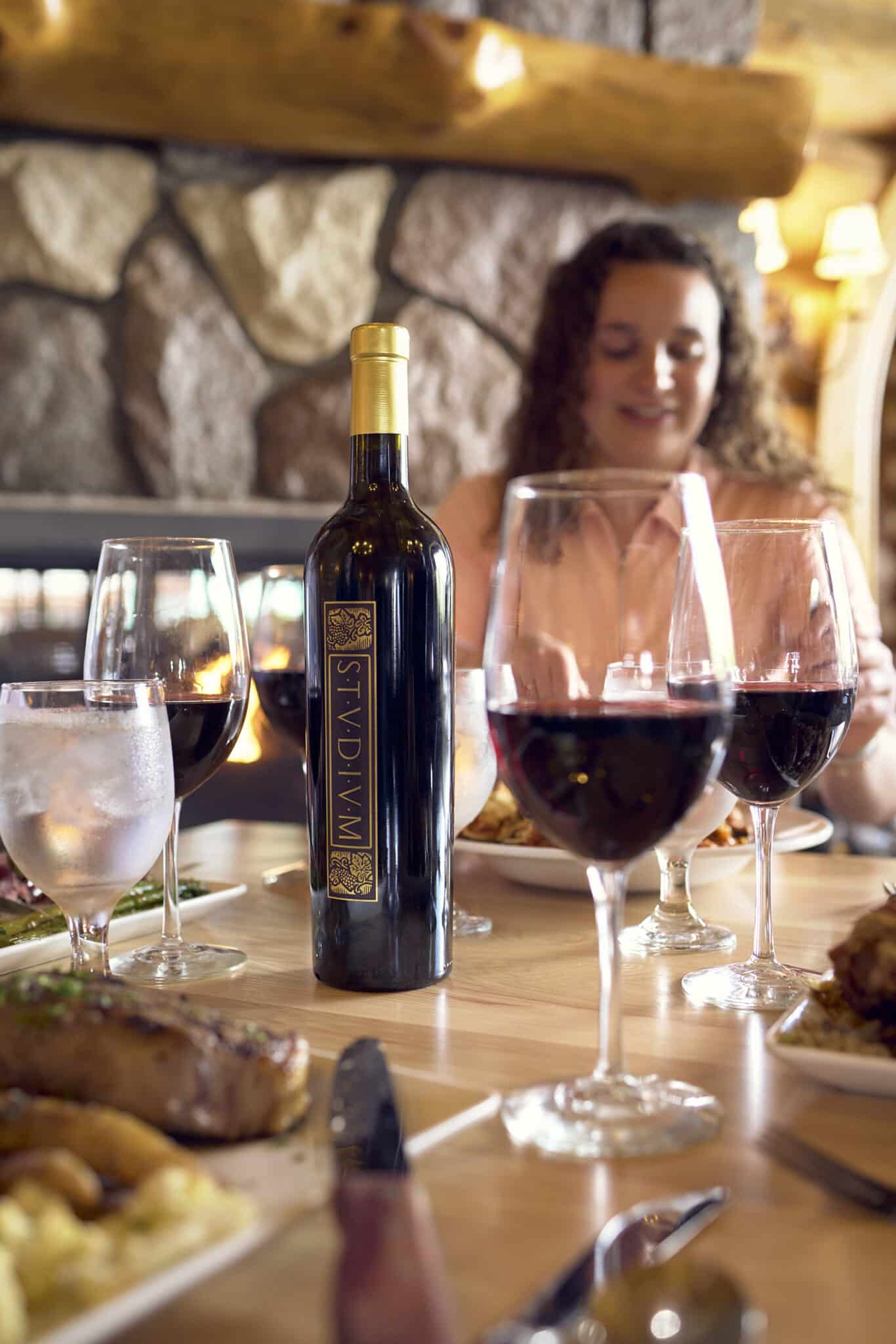 Antlers Bar & Grill
Open for breakfast, lunch, and dinner, Antler's guests can enjoy a delicious menu that changes seasonally and a full bar menu including microbrews and cocktails. Plus, widescreen TVs throughout the restaurant. Menus change throughout the season.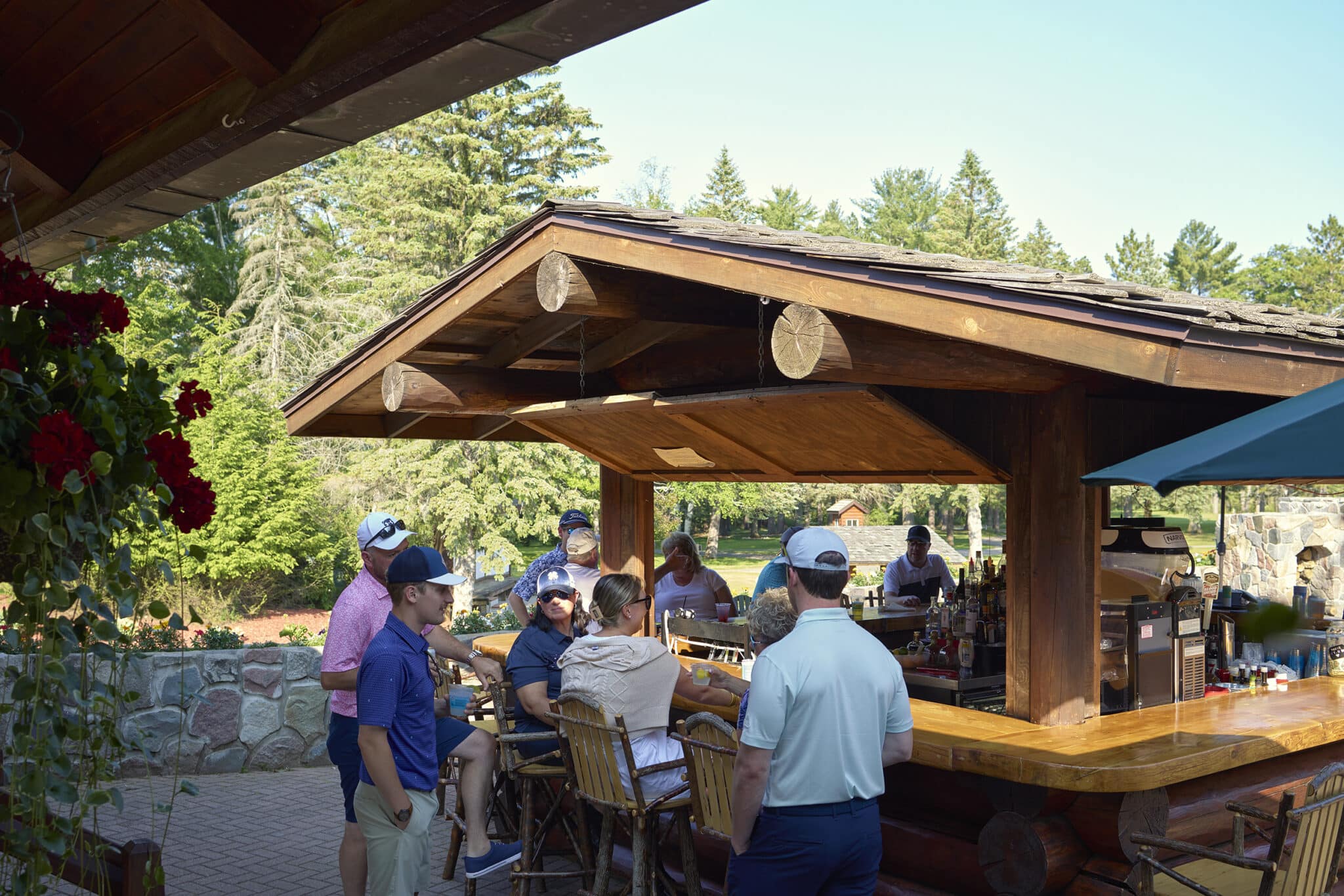 Tiki Bar
The Tiki Bar features a large outdoor bar and umbrella-covered tables. Enjoy lunch specials and unique cocktails before your round, after your round, or both! On cooler evenings enjoy warming up by the fire. Menus change throughout the season.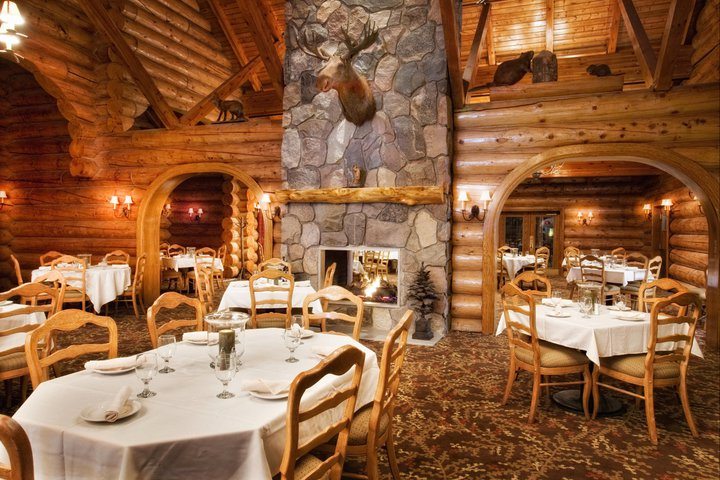 Tamarack Dining Room
Open for breakfast and dinner during the prime golf season. Garland's chef utilizes fresh farm seasonal vegetables provided by their local community. Guests enjoy house-made sauces, dressings, and freshly prepared bread accompanying each meal. Menus change throughout the season.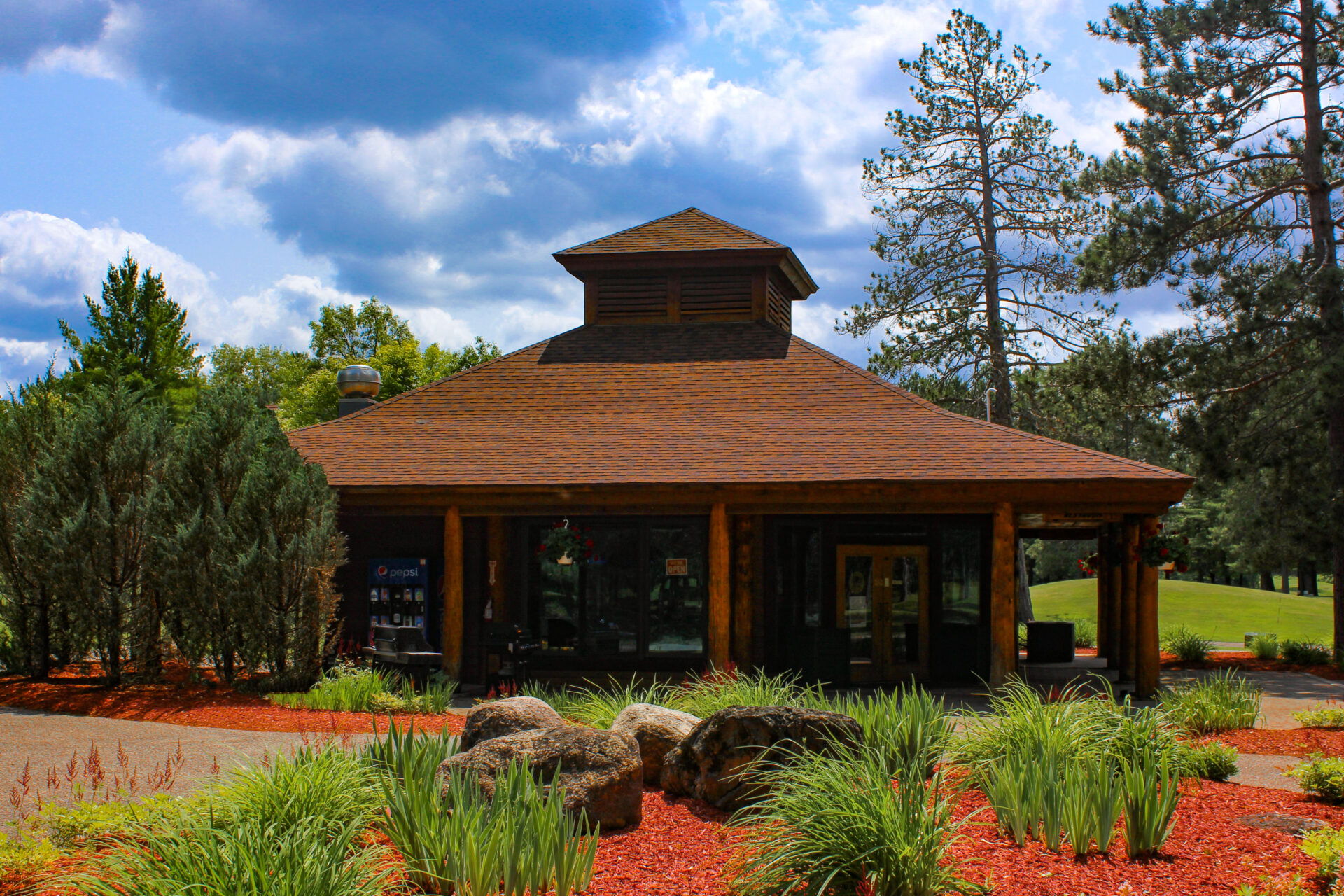 Halfway House
Located conveniently partway through your golf round on the Monarch, Reflections, and Swampfire courses, the Halfway House offers hot dogs, brats, sandwiches, and snacks, along with alcoholic and non-alcoholic beverages.